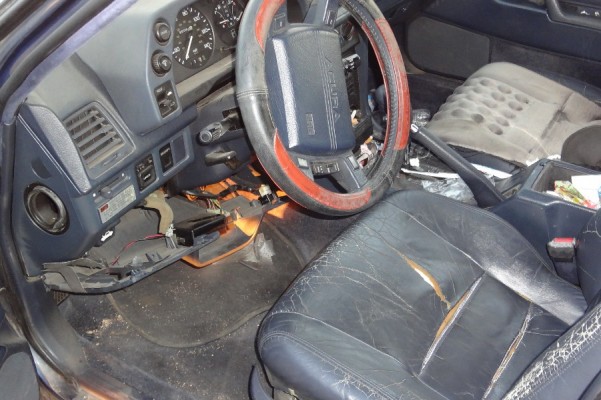 I REALLY DO NEED HELP.
<<< YOU CAN CLICK HERE AND READ ABOUT IT, OR NOT.
I FOUND THE CONTAINER THAT HOLDS ALL THE TEETH THAT HAVE BROKEN IN THE LAST 2 YEARS... IT'S KIND OF GROSS BUT IT'S EVEN MORE PAINFUL TO HAVE SO MANY DEFECTS IN MY MOUTH FOR SO LONG. IT ALSO SUCKS TO FEEL LIKE PEOPLE THINK I MIGHT BE A CRACK WHORE OR SOMETHING BECAUSE WHEN I SMILE NOW YOU CAN SEE THE POST THAT ONCE WAS THE BASE THAT HELD ONE OF THESE PIECES IN PLACE.
SO ANYWAY, WELCOME TO LIFE.